Specialists in metal forming & plastic molding. Engineering, tooling & manufacturing.
Euro-Techniek…
Tools, dies, stamping, molding. Since 1962, these are the specialties of Euro-Techniek. Our technical experts will advise you on both tools and products. Besides the thorough engineering, we manufacture tools and products in our own house with the aid of our advanced equipment. Are you in the development pase of your product, and stamping or molding is involved ? Please contact us. We like to learn about your needs.
Euro-Techniek is a technically driven company. We are proud of our craftmanship, our capabilities and our equipment. With thew aid of these, we can give our customers excellent tools and products. Euro-Techniek is employed by customers from automotive, electro, medical and high-tech. They chose us because of our high delivery accuracy and low customer compliant level.
We are certified according to:

Did you know we are a toolshop, a moldshop and a stamping plant in one ? We have all expertises hebben alle expertises under a single roof, and hence you have a single point of contact in case we are allowed to work for you. We will accompany you from start till finish. Is engineering done by yourself ? Do we need to assemble the final product ? Moeten we het eindproduct assembleren? All possible, non necessary. Your demands are central, we have the flexibility and the technical capability to run all projects smoothly.
Do you want to know what Euro-Techniek can do for your company ? Need advice on molds, dies, stamping or molding ? Call +31-40-2539995 or mail to info@euro-techniek.nl
Feel free to give us a call
For professional advice of our experts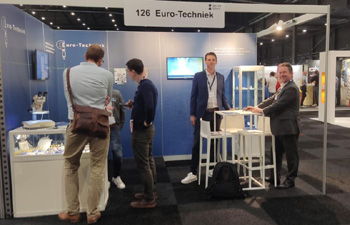 September 2023 – Plastics fair in Den Bosch Also this year, we have exhibited on the plastics fair in Den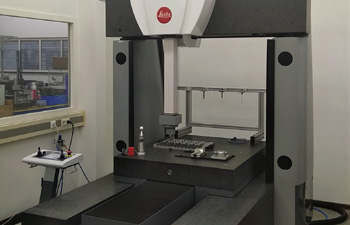 August 2023 – CMM In our measureing department, we still have operational a SIP Orion 5, still in high accuracy,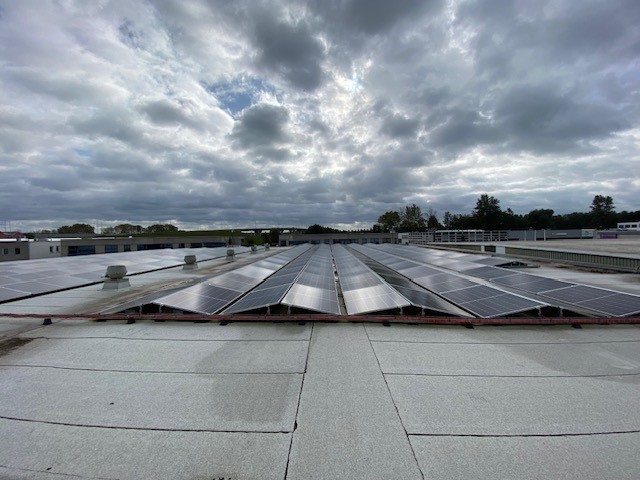 July 2023 – Solar panels We have been working for years to reduce our CO2 footprint, and the next step